Learn the ins & outs of data analysis
Data is quickly becoming one of the most important things to understand in nearly any job role, whether you work in a technical field or not. That's unsurprising since we're churning out massive quantities data on a daily basis — and there's more information to glean from customer behavior than ever before. Data analysis is one of the most desired skills that employers are looking for these days — especially because understanding how to dissect data and draw relevant patterns and conclusions from raw information leads to more intelligent business decisions.
1. The Ultimate Data & Analytics Bundle: Lifetime Subscription — $29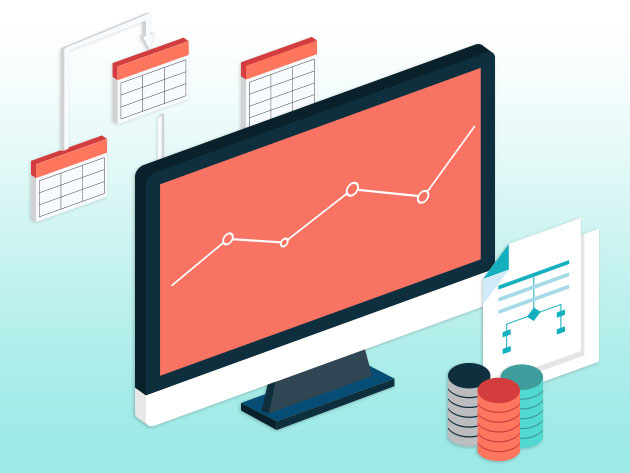 This comprehensive subscription lets you access 400+ courses and 1,500 hours of content any time you like. It helps you uncover hidden patterns, correlations, trends and more, helping make a huge difference in your business' success. Gain a competitive advantage by learning data science techniques and tools, and even earn certificates of completion for SAS, R, Oracle and database courses.
Buy it here for $29, 98% off the retail price. 
2. Ultimate SQL Bootcamp — $49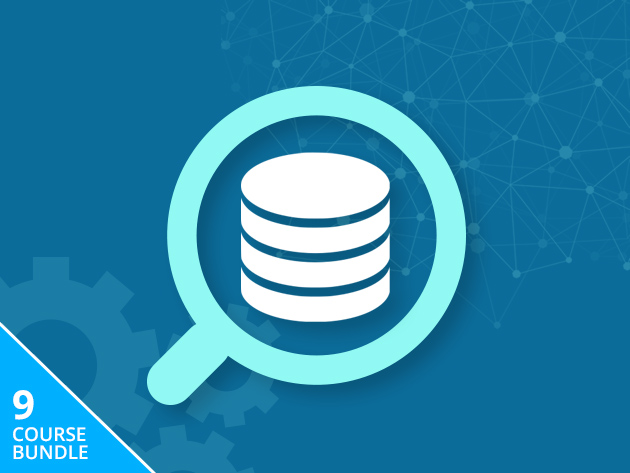 Other than data analysis, SQL is one of the most in-demand skills popping up — that's because it's the programming language used to retrieve information from databases. This SQL bootcamp includes 9 courses focused on SQL, SQL Server, Visual Studio and more. You'll learn valuable skills like how to correctly structure your database, author efficient SQL statements, and clauses, and manage your SQL database for scalable growth.
Buy it here for $49, 87% off. 
3. The Ultimate Business Intelligence Bundle — $29
Business intelligence is a critical skill to develop — that's because it's how businesses gather data to shape better business decisions. It's also the tools and tactics businesses leverage to assess how well their strategies to reach people are actually working. This 6-course business intelligence training teaches you advanced applications of Microsoft Excel, and deep dives into using Microsoft BI and Microsoft Access to solve problems using data.
Buy it here for $29, 97% off the retail price. 
4. The Complete Tableau 10 Data Science Bundle — $19
Learn how to use Tableau 10 to develop powerful data visualizations that break down information into clear insights — this Tableau 10 data science bundle helps you create charts and graphs that facilitate clearer actions on the part of your company. You also get valuable hands-on practice preparing and visualizing information with Tableau 10 until you're a bona fide Tableau analyst.
Buy it here for $19, 96% off. 
5. Microsoft VBA Bundle — $29.99
Microsoft VBA can potentially be your new best friend, especially if you work with data. This Microsoft VBA training helps you automate tasks in Excel and turbocharge your data handling capabilities. There's even an Advanced VBA course to help you transform the way you manage and communicate with data.
Buy it here for $29.99, 78% off. 
The Salon Marketplace team writes about stuff we think you'll like. Salon has affiliate partnerships, so we may get a share of the revenue from your purchase.