6 Real-World Examples of Industries Using Big Data
Big data has been all the talk for the past few years, but who is actually using it today?
The road to applying big data can be a tedious one, but with the right tools, teams, and strategies, big data can provide quite the competitive edge.
In this roundup, we look at the different ways big data is being used across a variety of industries.
Click on one of the industries below to see how big data is being used and which companies are applying it:
Media and entertainment
The media and entertainment industry will generate an estimated $2.2 trillion in revenue by 2021. This is because the digitization of media and entertainment have brought more ways to consume content, but also a wealth of big data is being generated every day from these channels.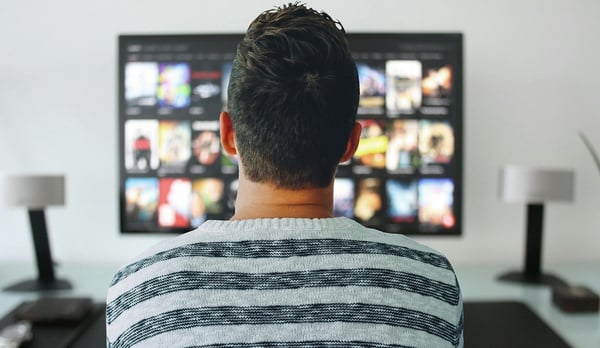 How big data is used in media and entertainment
Analyzing big data is crucial to generating more revenue and providing personalized experiences in this digitally-driven industry. Here are a few ways big data is being applied in media and entertainment today:
Companies like Hulu and Netflix work with an abundance of big data daily to analyze user tendencies, preferred content, trends in consumption, and much more. As a matter of fact, Netflix used predictive data analysis to craft its show House of Cards since the data validated that it'd be a hit with consumers.
Ever wonder why so many streaming services are coming out? That's because big data is unveiling new ways to monetize digital content, creating new revenue sources for media and entertainment companies.
Ads are targeted more strategically thanks to big data analytics software, helping companies understand the performance of ads more clearly based on certain types of consumers.

Finance
Big data has fundamentally changed the finance industry, particularly stock trading. The introduction of quantitative analysis models has marked a shift from manual trading to trading backed by technology.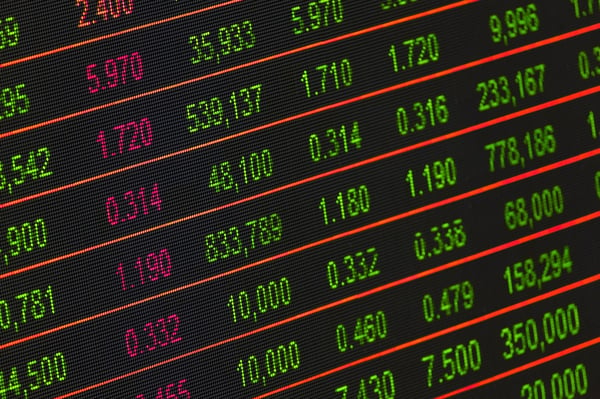 The first adopters of this technology were large financial institutions and hedge funds. Now, quantitative models have become the standard.
These models analyze big data to predict outcomes of certain events in the financial world, make accurate enter/exit trade decisions, minimize risk using machine learning, and even gauge market sentiment using opinion mining.
Healthcare
The ability to improve quality of life, provide hyper-personalized patient treatment, and discover medical breakthroughs makes the healthcare industry a perfect candidate for big data. As a matter of fact, the healthcare industry is one of the largest recent adopters of big data analytics.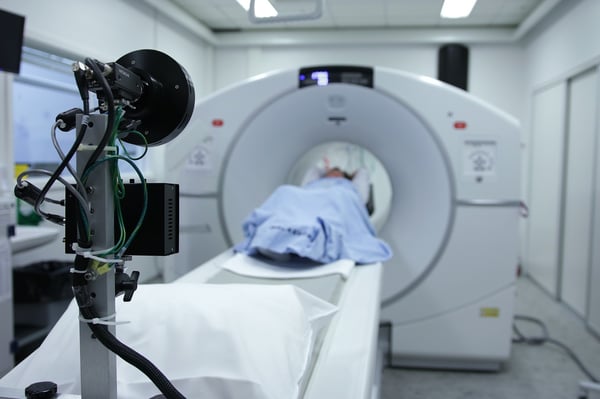 How big data is used in healthcare
In healthcare, it's not about increasing profits or finding new product opportunities, it's about analyzing and applying big data in a patient-centric way. There are already many great examples of this today:
In our roundup of predictive analytics examples, we discussed how AlayaCare analyzed big data to predict negative health events that seniors could experience from home-care. The analysis reduced hospitalizations and ER visits by 73 percent, and 64 percent amongst chronically ill patients.
Historical big data from healthcare providers can be used to identify and analyze certain risk factors in patients. This is useful for earlier detection of diseases, allowing doctors and their patients to take action sooner.
Big data can identify disease trends as a whole based on demographics, geographics, socio-economics, and other factors.
Education
Modern learning supported by technology is moving away from what we "think" works and more toward what we "know" works. Through big data, educators are able to craft more personalized learning models instead of relying on standardized, one-size-fits-all frameworks.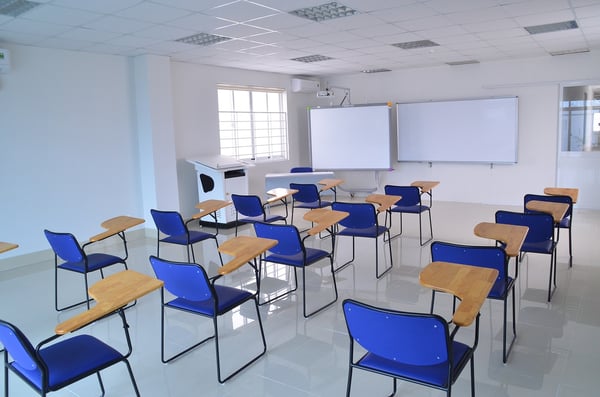 Big data is helping schools understand the unique needs of students by blending traditional learning environments with online environments. This allows educators to track the progress of their students and identify gaps in the learning process.
As a matter of fact, big data is already being used on some college campuses to reduce dropout rates by identifying risk factors in students who are falling behind in their classes.
Retail
The retail industry has gone digital, and customers expect a seamless experience from online to brick and mortar. Big data analytics allows retail companies to provide a variety of services and understand more about their customers.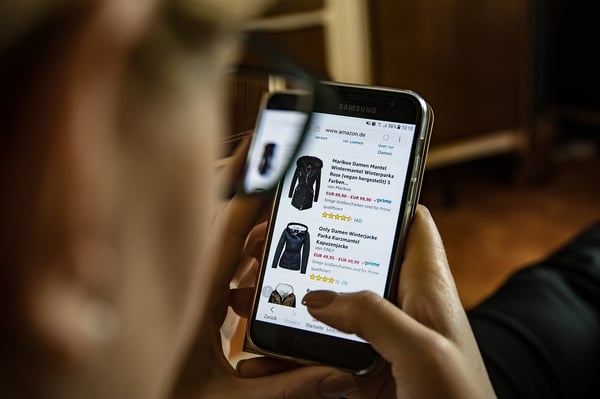 How big data is used in retail
You'll find that some of the use cases of big data in retail closely mimic those of media and entertainment. But in retail, it's a bit more focused on the full customer lifecycle.
Amazon has set the golden standard when it comes to applying big data for product recommendations based on past searches on its platform. Using predictive analytics, Amazon and other retailers are able to accurately predict what you're likely to purchase next.
Demand forecasting is another application of big data. For example, retailers like Walmart and Walgreens regularly analyze changes in weather to see any patterns in product demand.
Big data is useful for crisis control. For example, in product recalls, big data helps retailers identify who purchased the product and allows them to reach out accordingly.
Manufacturing
Supply chain management and big data go hand-in-hand, which is why manufacturing is one of the top industries to benefit from the use of big data.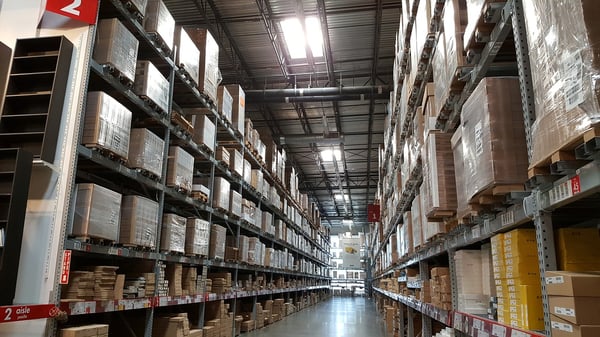 Monitoring the performance of production sites is more efficient with big data analytics. The use of analytics is also extremely useful for quality control, especially in large-scale manufacturing projects.
Big data analytics plays a key role in tracking and managing overhead and logistics across multiple sites. For example, being able to accurately measure the cost of shop floor tasks can help reduce labor costs.
Then there's predictive analytics software, which uses big data from sensors attached to manufacturing equipment. Early detection of equipment malfunctions can save sites from costly repairs capable of paralyzing production.

Big data, big opportunities
Revenue from the big data market is currently on track to reach $260 billion by 2022, and it's not just the enterprise players who will reap the benefits of big data.
Businesses of all sizes across all industries will look to capture and analyze big data to increase profits, forecast trends more accurately, find new product/service opportunities, and so much more.
Keep your finger on the tech pulse. See why these 8 big data technologies will play a key role in the coming years.